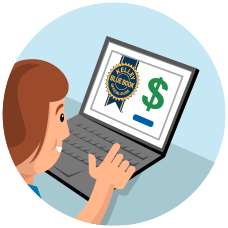 Tell us about your car and get your Instant Cash Offer.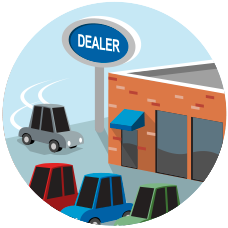 Visit this Participating Dealer so they can verify your car's features and condition.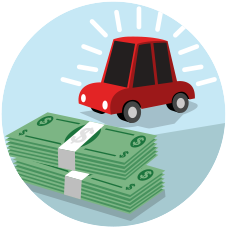 Use your offer to trade in your car or let the dealer buy it for cash.
Your Instant Cash Offer is good for 3 days (not counting Sundays).
Blue Book® Values form the basis for every offer.

See where your offer stands within the Trade-in Range so you can make a confident decision.